Campsite near


to

Mialet

Imagine yourself lazing in the sun on a sunlounger by the pool with a panoramic view over the Cévennes peaks. Or swimming in the river after cycling over three passes or a hike in the Cévennes national park. Join us for a holiday that combines relaxation, sport and the great outdoors. Welcome to Mas de la Cam campsite in the Gard.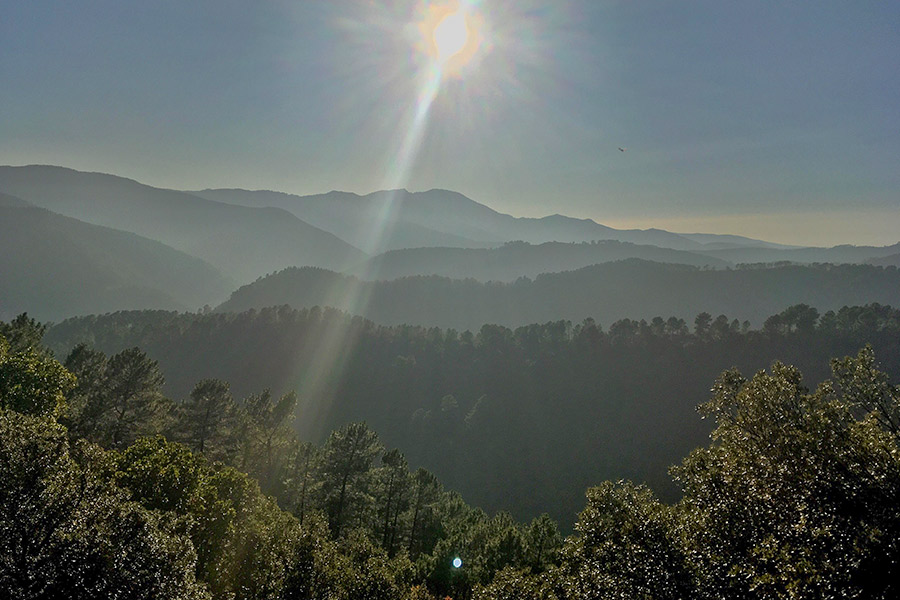 Take a walk on the Camisards bridge, a listed historical monument and the Abarines bridge, then stop in front of the Protestant temple to admire the surrounding scenery. If you are a history lover, don't miss the Désert museum (Mas Soubeyran) which presents the importance of Protestantism in the Langedoc-Roussillon region.
THINGS TO DO IN MIALET
Take a sporty and cultural holiday in Mas de la Cam campsite, ideal for recharging your batteries and exploring the surroundings. The small town of Mialet, home to 600 residents and just a 10-minute drive from the campsite, is a picturesque, peaceful village with rich heritage.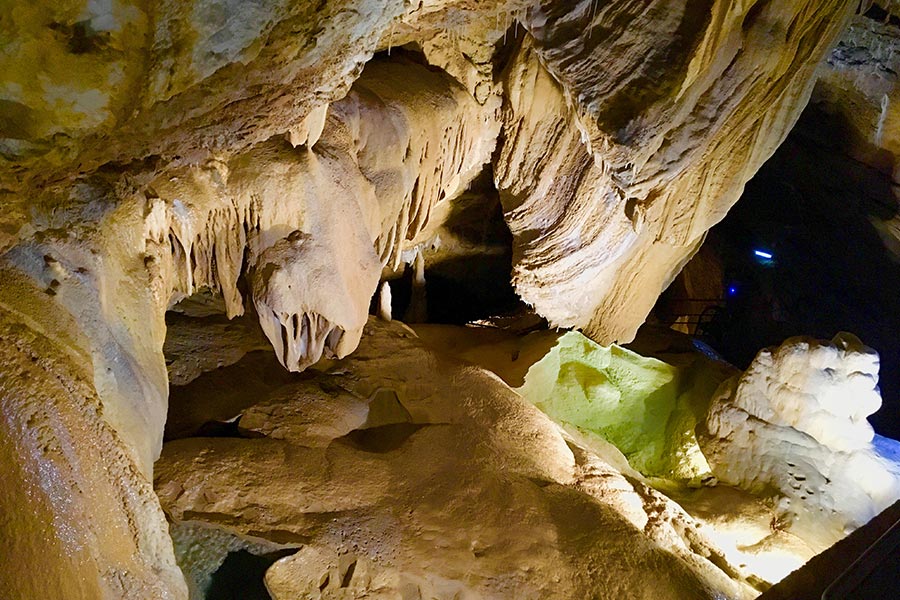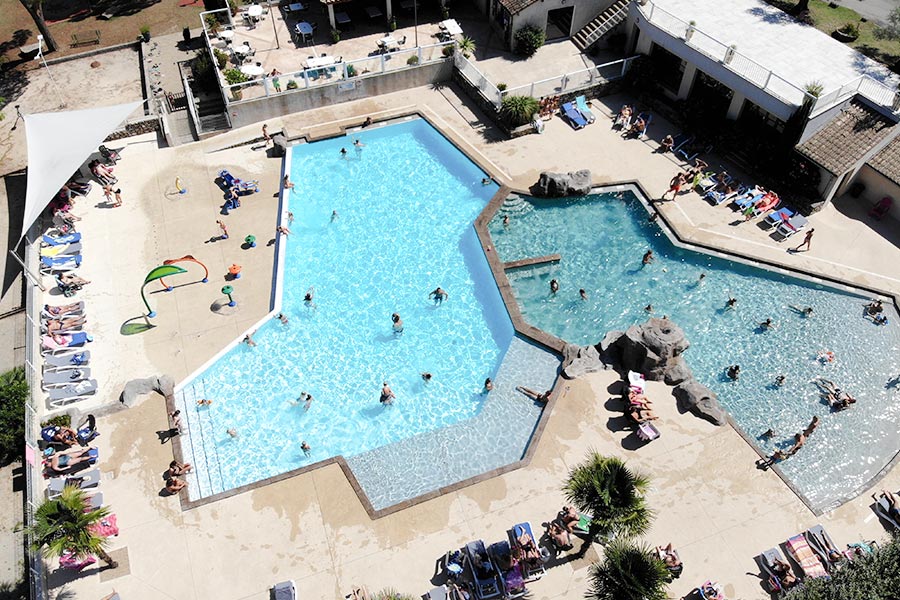 Mialet is especially famous for the cave of Trabuc, a cave in which the Camisards took refuge during the war of the Cevennes. It is sometimes called the "100,000-soldier cave" because it is home to extraordinary geological formations, a multitude of stalagmites that some liken to the terracotta soldiers of Emperor Qin's mausoleum (China).
For family adventures in the countryside, you can enter the parks of Bagard (Forest Park tree park, Fun Leisure Adventures) or enter the world of the Prafrance bamboo garden, an extraordinary botanical garden classified "remarkable garden" that makes part of the most beautiful gardens of France.
A 4-STAR CAMPSITE 12 KM FROM MIALET
Located in an exceptional natural setting, in the heart of the Cévennes and along the River Gardon, Le Mas de la Cam is a 4-star campsite in Saint Jean du Gard that is primarily for families, nature lovers and fans of outdoor activities. Our 65-hectare park offers spacious campsite pitches (100 or 120 m2) suitable for caravans and motorhomes (with electricity outlets of 6 or 10 A).
Do you prefer the comfort and privacy of luxury accommodation? Be seduced by our gites, beautiful stone buildings fully furnished for up to 6 people. Separate rooms with pillows and blankets provided, fully equipped kitchen (crockery, hotplates, microwave, fridge freezer, coffee maker, kettle), balcony, nice garden furniture for family meals surrounded by greenery: our premium gites are designed to that you feel like in your holiday home while enjoying the benefits and facilities of a 4-star campsite.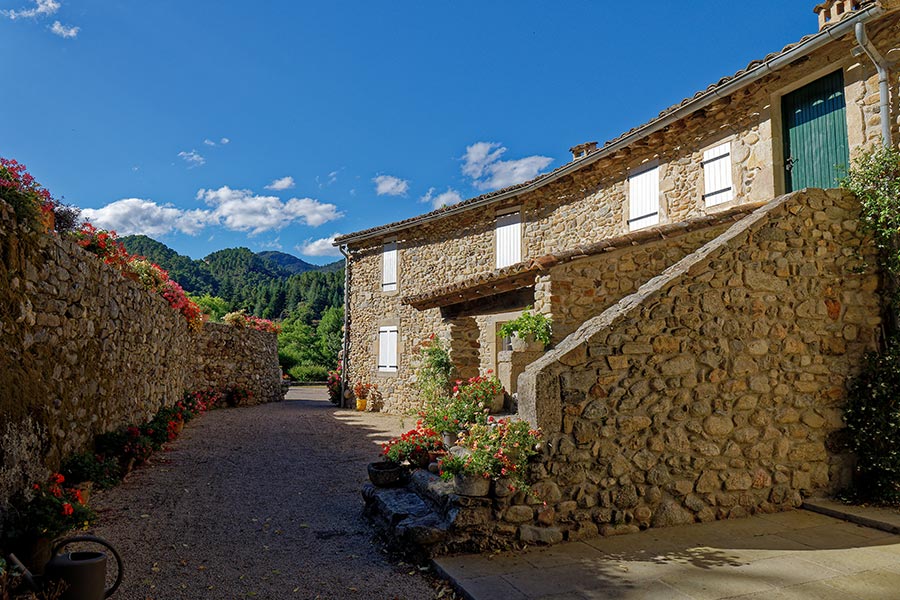 Other cities to discover in the region