Camping
RATES IN THE GARD
Are you looking for a cheap campsite for your next holiday in the Gard? Come with your family to our vast estate for a dream holiday. Our campsite Cevennes offers a wide range of services that will meet your expectations especially as they are priced at competitive prices.
You will enjoy your holidays in this enchanting setting in the middle of the reliefs of the Cévennes National Park. For a successful holiday, do not hesitate to come to our campsite Mas de la Cam in the Gard, you will be satisfied. Moreover, we accept Adac and ACSI cards to allow you to live a successful holiday without breaking the bank.
Our rates PDF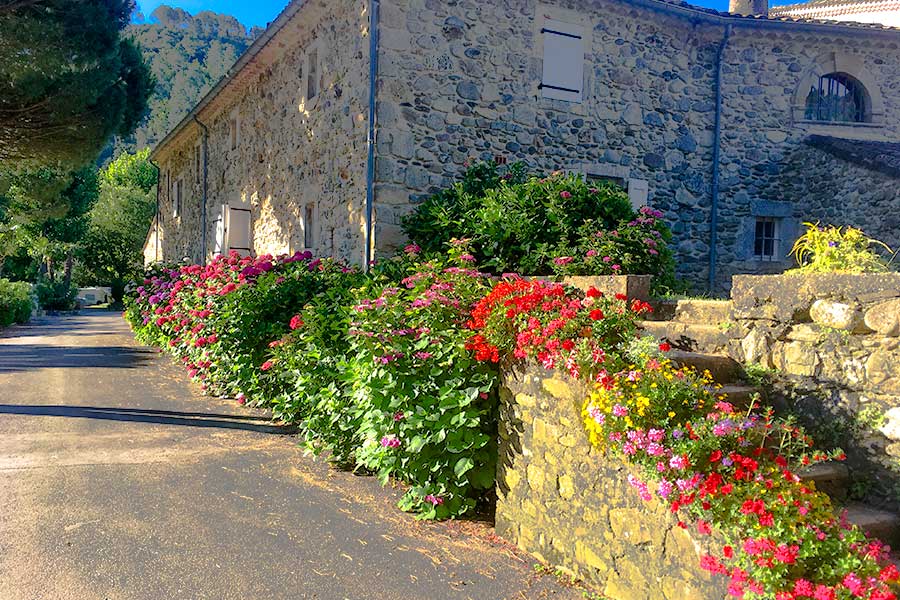 We offer at lower cost, locations for families of 2 to 6 people. You can also opt for the location + car + electricity 6A package. On an average surface of 100m ², this site is delimited by a vegetal border which also serves for decoration. You will also have a connection to electricity.

If you are looking for larger pitches, we offer pitches for 5 to 7 people, opt for the pitch location +/- 120m² + car + electricity 10A., It has a connection to European sockets for you Make life easier. For your ultimate comfort, we put at your disposal a very spacious and clean sanitary space. The sites of the campsite Mas de la Cam enjoy a wifi coverage so that you can share the highlights of your holidays with your loved ones. By staying here, you can enjoy all the services offered by the campsite.
Rent caravan pitches cheap in the Gard
If you want to rent a place to settle in camper or in a tent, we offer camping Gard various caravan sites nestled in a unique natural setting. With our cheap locations, we give you the opportunity to fully enjoy your family vacation while preserving your privacy. That's why each of our pitches are delimited and spacious so you can enjoy the calm of the surrounding nature.
You can rent a location + car package cheaply on a shaded space. This will allow you to enjoy a view of the mountains. It is delimited by trees and hedges. You will have easy access to drinking water because near these locations, there is an access point.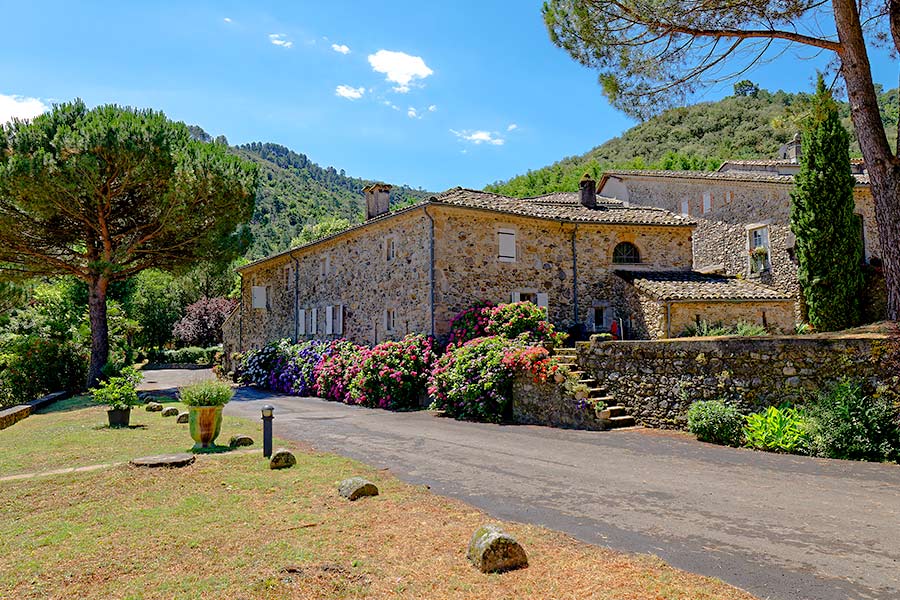 Rental of cheap gites in the Cévennes
For your holiday rental, we offer accommodation at attractive prices of superior quality. Our different lodgings are planned for 4 to 6 people, all perfectly arranged for your comfort. The necessary for your stay is included: beds, cutlery, kitchen utensils etc. However, you can benefit from additional services if you wish. With their exceptional architecture (in stone), the gites of the campsite Mas de la Cam are nestled in a quiet environment, away from the roads and in a green setting. You will have a good time with your family. Some gites have garden furniture or terrace to allow holidaymakers to enjoy the beauty of the Cevennes.
Discover the activities, services and rentals of our campsite