Campsite


near

Nîmes

Are you looking for a family-friendly campsite near Nîmes with a combination of comfort, relaxation, a warm atmosphere and a stunning setting? Located in the Gard, in the heart of the Cévennes, the team at the Mas de la Cam campsite invites you to discover the pleasures of campsite with your family, friends or in a couple. Our 65-hectare wooded grounds on the banks of the Gardon river is particularly ideal for fishing enthusiasts, fresh water lovers and visitors looking for a completely relaxing holiday.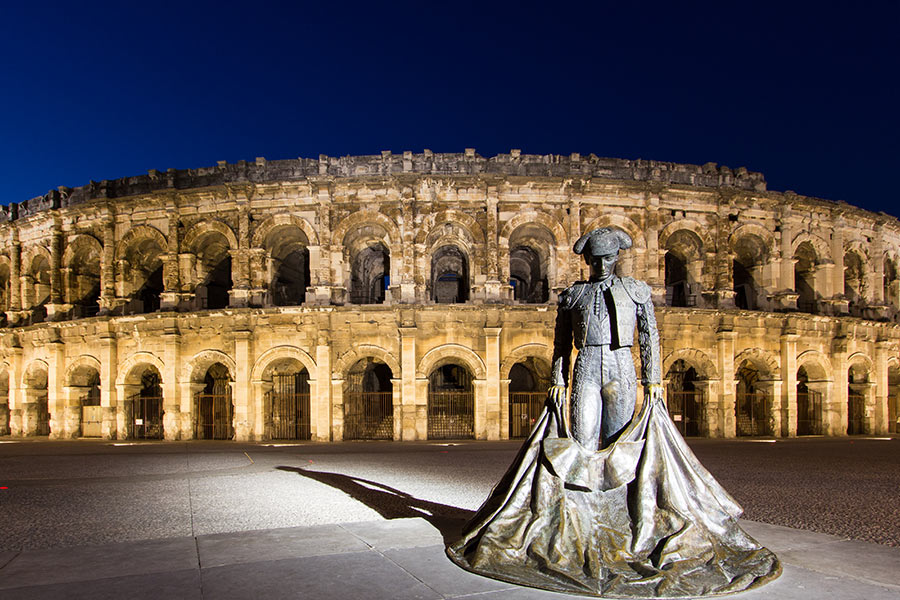 Start your exploration with the Roman monuments: the arena, the Maison Carrée, Magne tower, the aqueduct, the France and Auguste gates. In addition to the Roman vestiges, the town abounds with religious monuments: Notre-Dame-et-Saint-Castor cathedral, Sainte-Eugénie chapel, Jésuites chapels, Saint-Charles church, Saint-Paul church, Saint-Baudile church, Sainte-Perpétue-et-Félicité church, and historical monuments such as the clock tower.
THINGS TO DO IN NÎMES ?
It goes without saying that visiting a city established during the Antiquity period will delight lovers of history, culture and archaeology. The Nîmes arena – a work of art dating back to the Roman area – is the most visible part of this fabulous iceberg, listed as a town of art and history.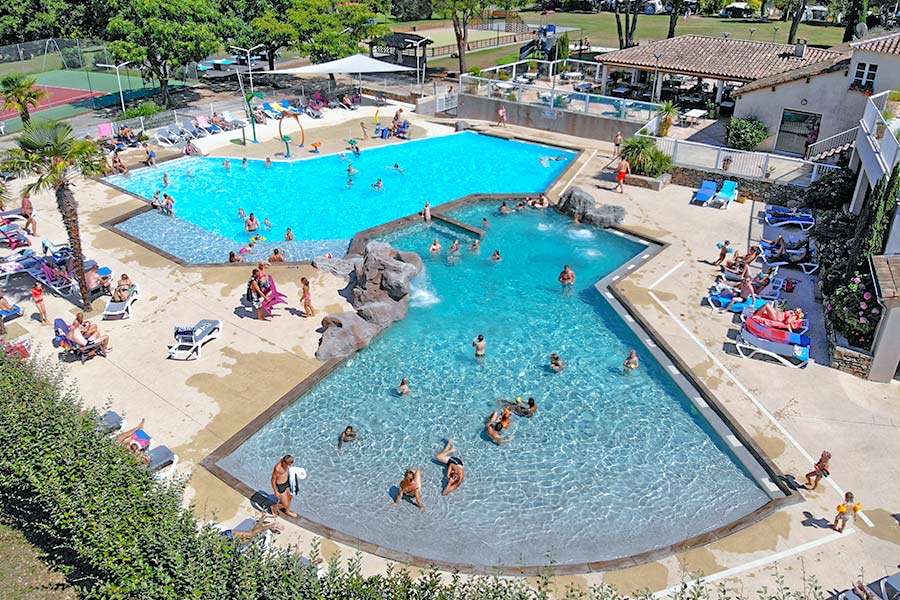 A 4-STAR CAMPSITE 60 KM FROM NÎMES
If you want to enjoy your holidays in the Gard to relax, reconnect with nature, discover a unique cultural heritage and perform sports activities that are out of the ordinary, campsite 4 stars Le Mas de la Cam Saint-Jean du-Gard will be up to your requirements. Our establishment offers spacious campsite pitches of 100 to 120 m2 open to tents, campers and caravans with access to electricity (6 and 10 A sockets).
Want to add a touch of luxury and a touch of privacy to your stay? Turn to our cottage rentals. Housed in beautiful stone buildings, they can accommodate up to 6 people and are fully equipped.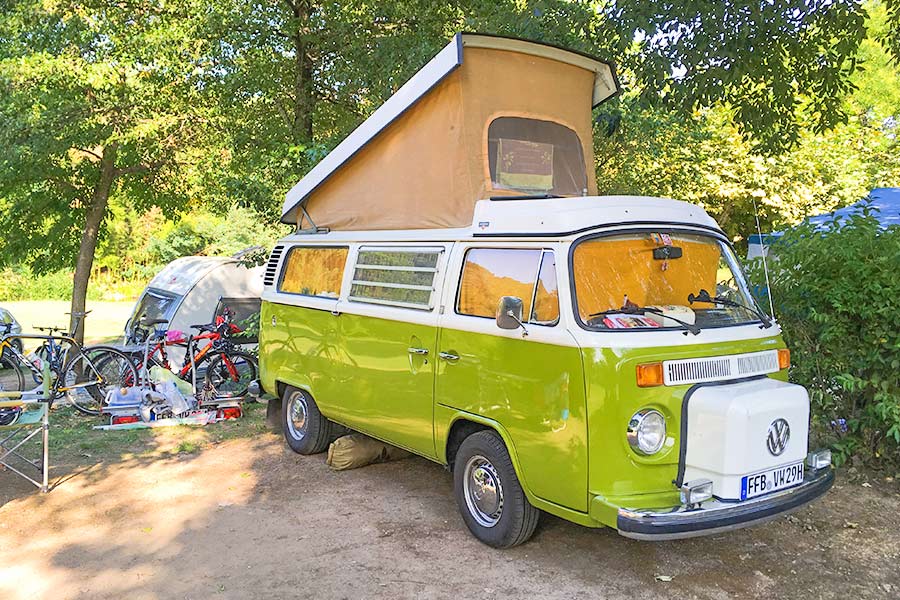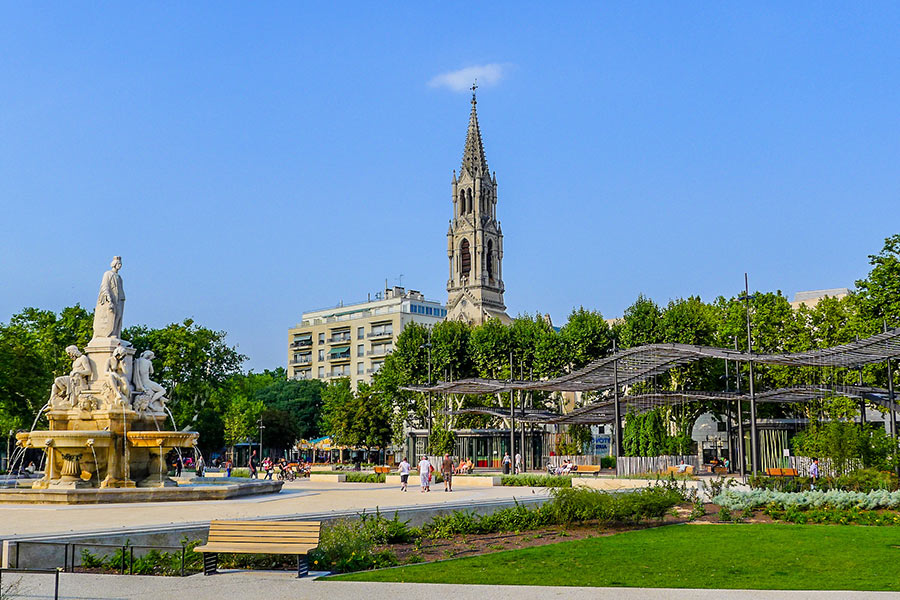 They contain a kitchen area with crockery, hotplates and appliances (fridge, freezer, microwave, coffee maker, kettle), cozy rooms with pillows and blankets provided, a bathroom and separate WC.

In our campsite Cévennes, you can relax in your garden or on a deck after a few lengths in our large outdoor pool (500 m2) partially heated in low season while your children will discover the river fishing. The establishment also has several modern facilities for sports and recreation with the family: multisports ground, table tennis, petanque, volleyball, tennis court …